Hello everyone and welcome to the Shenzhen Ultimate Spring League! Registration is now open. We need people to start registering now so we can start preparing things. We hope that all players in Shenzhen and even more players from neighboring cities can join us this time for an even greater league. We also hope our goal can become your goal. A six team league that runs longer than 6 weeks. So try to get your friends to sign up too:D As you have seen, we always strive to give you a good time with quality fields and equipment so regardless of whatever price per person, you know it will be worthwhile.

**UPDATE**
Great news everyone:) We've decided that we will be going forward with making a 6 team Spring League. In order to do this, we will be renting a second field at Shenzhen Bay. It is a 7 a side field so it will be a bit smaller than normal. 40x60m which is the size of Lianhua Middle School or 1/3 of the width of the full SZ Bay big field.

The league will now run for 10 weeks. A schedule will be emailed soon.

This means there are an additional 4 days that we need to pay for fields which has brought the price per person up to 350RMB. Previously we said between 200-300RMB per person. This was based on 6-8 weeks. Do the math though and it comes to 35RMB per person per week.

6 weeks x 35 = 210RMB
8 weeks x 35 = 280RMB

Since we are adding 4 more fun days, it will be around 350RMB and include a free shirt, medals for the winners, and a free keg from our sponsor Craft Head.

10 weeks x 35 = 350RMB

All costs are at the bottom of this page for you mathletes to check my work;)

We are hoping that some of our sponsors will chip in as well and then we'd have a reduction to the price but this is what it is for now. If you know of some sponsor that would like to possibly support us, contact Wechat ID: SZUltimate

Sponsors
Some of our old sponsors are back. Expect at the very least a keg at the end of the league for the winners and a special new sponsor offering something really nice;) It's not about prizes. It's about not letting Devin get an undefeated league win again. Am I right?

Theme
Our theme this go round is Harry Potter! Grab your broom and magic wand (get your mind out of the gutter) and head to Platform 9 3/4 to take you to a magical place.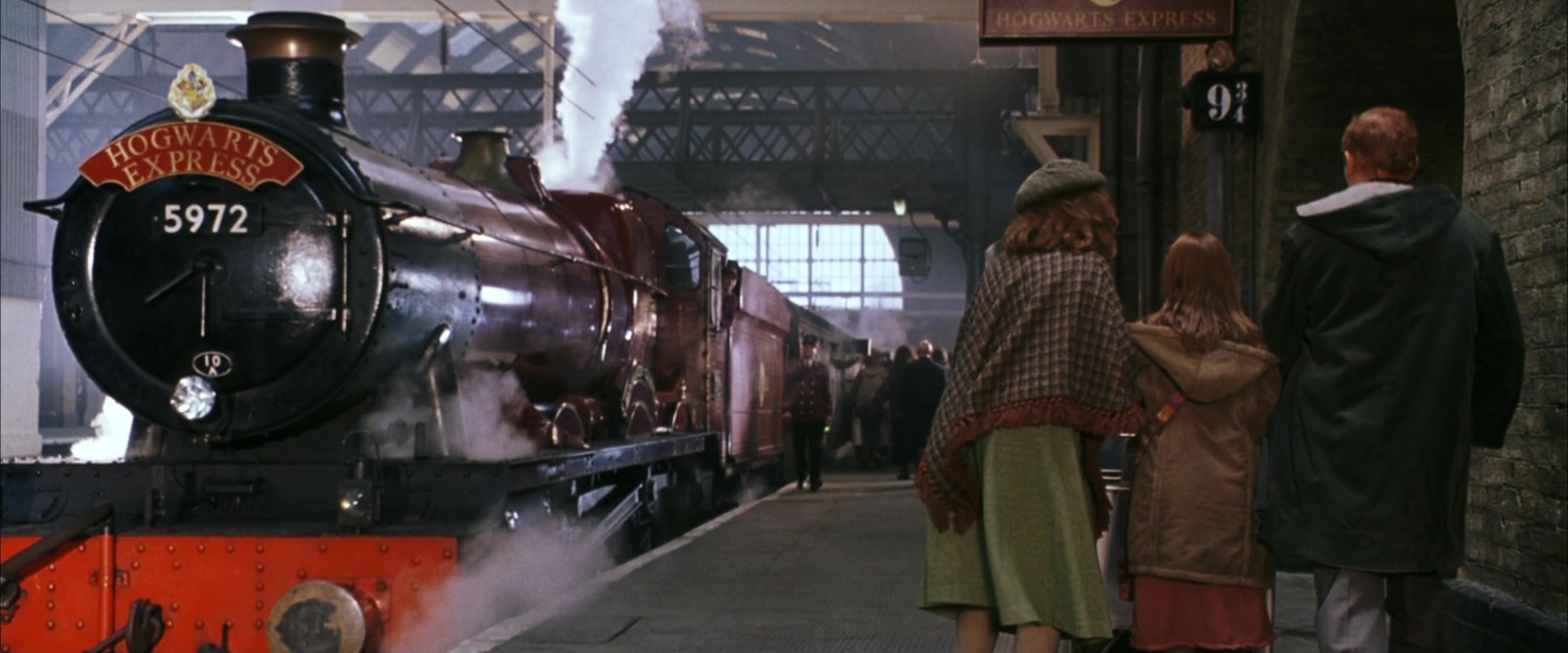 Join now and have your name be entered into the Sorting hat. We will announce which house you belong to soon.




Fields
These are the beautiful OCT Bay Stadium fields. Brand new Turf fields that were remade earlier this year. This means you can play your hardest without having to worry about unevenness or holes that can cause an injury.

We're happy to announce that we have been given permission to again use these fields. These are the same fields used for the Fall League (Shenzhen Bay). We are still considering to use some nice grass fields at a stadium in Xili near the end of the season if the weather becomes unbearable. Shirley also helped us find two more possible fields that we'll take a look at sometime this weekend. The necessity to use a different field is because the Shenzhen Bay fields can only be rented from 12:30-2:30PM.




Estimated Costs
This can help you see what the final cost might be like. We won't know until you guys all sign up. and a final decision is made about how many weeks the league will run.

Fields 1600RMB for the big field and 400RMB for the smaller field per week
Medals 8RMBx26(Champion, Spirit, MVP)+22RMB for shipping=208 Total
Jerseys 71RMB each (Club Viva Shekou may pick up the tab again, thanks for attending the recent league party @ Viva Shekou on March 14th:))+100RMB for miscellaneous sample costs

Muggles(pickups) and fees
Pickup fees are again higher to encourage registering as full league members rather than pickups. 50RMB. Captains must all decide that a pickup being added to a team in need is fair. There is no requirement for a captain to add a pickup player that happens to be at the field.

Schedule
The schedule depends on how many people register and there are some tournaments and holidays to navigate. It should run 7-8 weeks. Please help us settle the league schedule byregistering now!:)


Tentative Schedule

Week 1 - Sunday, March 29th

Bye Week - Sunday, April 5th - Ningbo Open

Week 2 - Sunday, April 12th

Week 3 - Sunday, April 19th

Week 4 - Sunday, April 25th
(Might be rescheduled for Zhuhai Hat)

Week 5 - Sunday, May 3rd - Possible Bye for May Holiday

Week 6 - Sunday, May 9th

Week 7 - Sunday, May 19th

Week 8 - Sunday, May 23rd

Week 9 - Sunday, May 30th

Week 10 - Sunday, June 6th






Participants in gray rows are in the waiting list.