2017 Hangzhou Halloween Hangover Hat (2017 HHHH)

2017杭州极限飞盘分组邀请赛
1.time and location/时间及地点
When: Sat - Sun, 28 Oct - 29 Oct 2017
时间:2017年10月28日 - 29日Where: Hangzhou, China
地点:中国杭州
2.Registration/报名
Registration:
Please register on hattournaments.com using this link:

http://2017hzhat.hattournaments.com
Register and pay before 2017 Oct 20th 23:59 P.M.
in order to secure your spot!
Only 230 spots available this year.

Registration fee: RMB 300 for Full time Chinese students; RMB 350 for others
比赛报名:
请在hattournaments.com上注册报名,报名链接:
http://2017hzhat.hattournaments.com
报名以及缴费截止于10月20日23:59 P.M,
共计230个参赛名额名额

Please note, your registration is not complete until we receive your payment. You must pay before 2017.10.20 to be registered. If not, players on the waitlist will take your spot.成功缴纳费用后才算报名成功,请大家在10月20日以前付款,否则报名无效。
Please include your official name and your hat nickname when sending the Alipay payment.
在支付宝备注中,请注明您的真实姓名和网上注册的名字,以方便我们对号入座。

3.Register Fee/报名费
报名费用: 中国学生300元;工作人士350元
Payments Method: AliPay (account: 1-7142498395)

缴费方式:支付宝
(账号
: 1-7142498395)

Payee/收款人:
赵宇星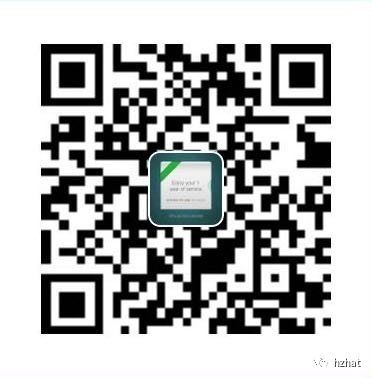 4.More info/更多细节
Hey there Ultimate Friends,
7th
annual Hangzhou Hat is on its way!
我们很高兴的宣布,今年杭州飞盘将举办我们的第七届杭州HAT(分组)极限飞盘赛
Hangzhou is one of most scenic cities in China, and it is also known as the intersecting point of the High Speed CRH service, which makes it only 50 mins away from Shanghai, 70 mins away from Nanjing, and 60 mins away from Ningbo,
"上有天堂,下有苏杭",杭州是中国最美丽的城市之一,交通便利:高铁距上海50分钟,南京70分钟,宁波60分钟。还等什么呢?!
Last year, Hangzhou Halloween Hangover Hat successfully attracted over 200 players from all over the world, making it one of the largest hat tournaments in China. This year, the quality of the quality will be enhanced as our host Miki has arranged 7 real-grass fields as well as a special venue for the ultimate Halloween party experience. For all of the new players out there, this hat tournament will be a great opportunity to obtain game experience, strategies, and technics from other experienced players. Meanwhile, this hat tournament also aims to offer everyone a fun social experience.
作为国内最大的hat赛事之一,去年的杭州赛一共吸引了200余名来自世界各地的盘友。今年,我们将继续秉承以往的比赛和PARTY质量的要求,为大家奉上一场更高水准的比赛。主办人MIKI为我们准备了7片真草场地作为比赛场地和一个PARTY场地。对于新接触飞盘的盘友而言,此次HAT赛事将会成为从其他有经验的选手身上获得比赛技战术经验的最佳时机,同时,较严肃、激烈的公开赛,HAT则显得轻松和愉快,也是你结识新朋友的好时机哦!!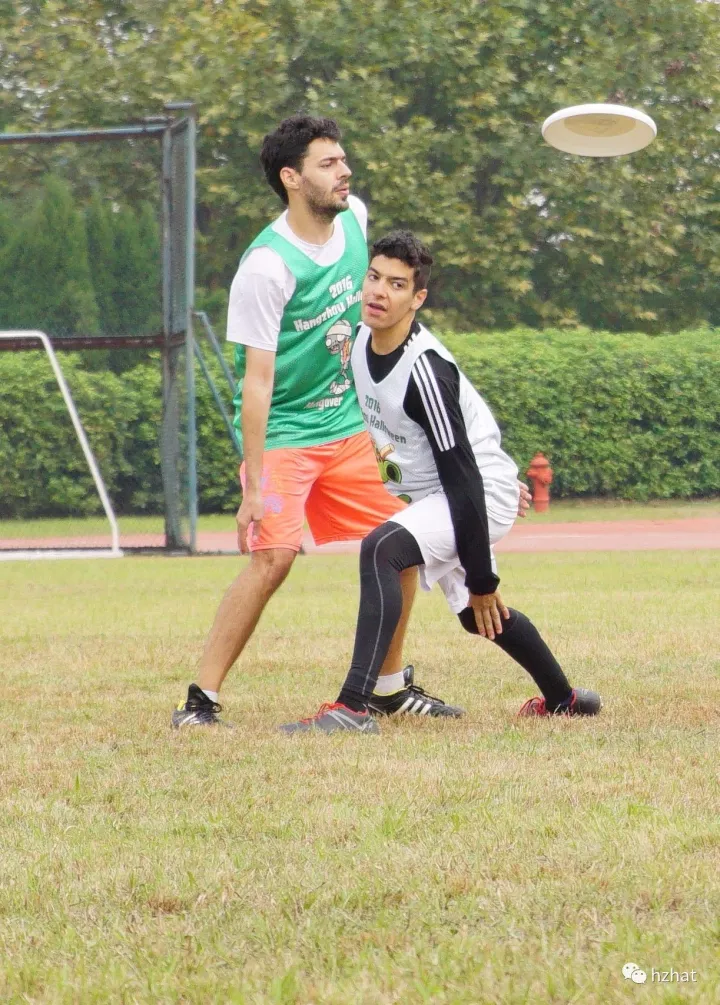 4.1 The fee covers:
- A jersey (sponsored by Tornado Ultimate)
- Saturday breakfast, lunch, and dinner
- Sunday breakfast and lunch
- Pass to the Saturday night costume party and free flow of beer
- More souvenirs and prizes are on their way
4.1 费用包含:
- 比赛纪念衫一件 (Tornado Ultimate 友情赞助)
- 周六早中晚三餐,周日早餐和午餐
- 周六晚狂欢派对和畅饮啤酒
- 还有更多惊喜和奖品

4.2 the Party/派对主题
Halloween costume party is back again! Time to get creative!the theme of this year is underwater
今年的派对主题是:水下世界
4.3 Game disc/赛事用盘
Discraft discs for HHHH!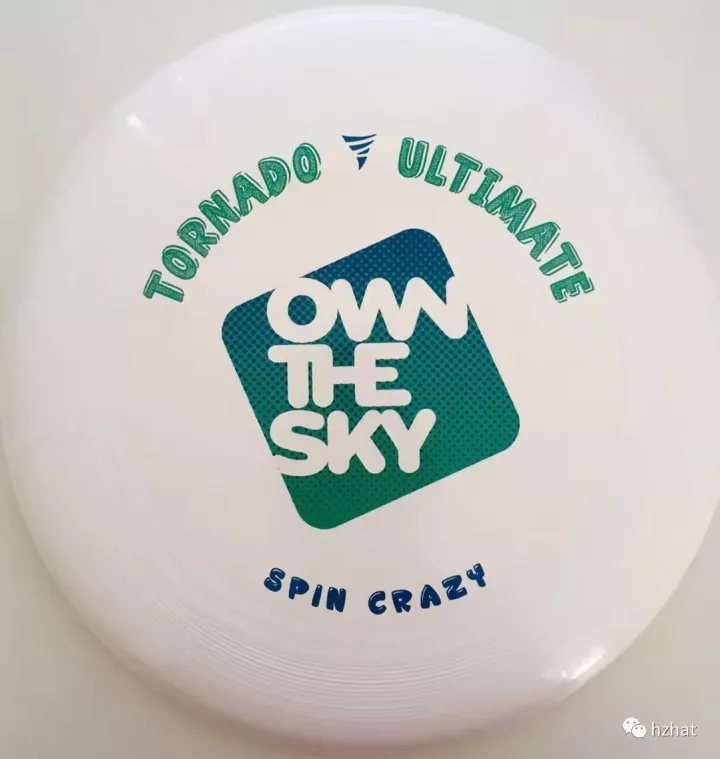 4.4 Please noted that/注意点
The fee
does not
cover:
- Hotel
- Transportation to/from Hangzhou, or dinner on Friday night
费用不包含:
- 住宿费
- 往返杭州的交通费 -周五晚上的聚餐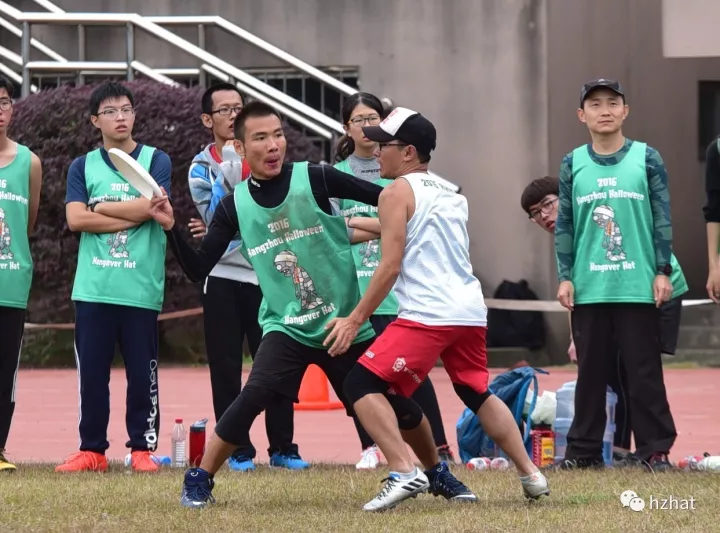 4.5 Schedule
- Fri, 27 Oct
- Pre-Party + Hat Teams drawing (Attendance is optional)
- Sat, 28 Oct:
- 4 Pool games + Dinner + Costume Party (Be there or be square! Friends may join us for a fee)
- Sun, 29 Oct:
- 3 Cross-over games + Final + Prize giving ceremony
4.5 赛程安排
- 周五,10.27: 热身party+分组抽签仪式(自愿参与)
- 周六,10.28: 小组比赛+聚餐+派对狂欢(不见不散!亲友家属参与需要支付晚餐费用)
- 周日,10.29: 淘汰赛 + 半决赛 + 决赛 + 颁奖典礼
The 7th Hangzhou Hat event handbook with info on the tournament format, travel info, suggested hotels and other important details will be provided after you register
当您完成注册及缴费之后,我们将为您提供赛事手册,其中包括赛程安排,交通方式,酒店住宿选择

4.6 Accommodation/酒店
如需预订酒店务必请在10月21日前联系酒店负责人,所有参赛人员均享受优惠协议价
联系人 陈欣 手机-17826857829 微信-15833131276
Foreign players (non-Chinese citizens) please contact Erin Chen before Oct 21st for hotel reservations since the hotel only takes Chinese IDs.
Contact Person Erin Chen. Cell: 17826857829 Wechat:15833131276
.

4.7 info of the accommodation/酒店信息
4.7.1 格林联盟酒店(杭州下沙传媒学院店)
地址:杭州市江干区学源街1172号
价格:双人标准间¥180/间/晚 单人大床间¥180/间/晚
4.7.1 GreenTree Alliance Hotel
Location:1172 Xueyuan St, Jianggan District, Hangzhou
4.7.2杭州品江商务酒店 (无大巴接送, 可步行到场地, Party地点, 离地铁站较远, 需乘坐出租车)
地址:江干区学源街239号(浙江经贸学院北门)
4.7.2 Pinjiang Business Hotel (No shuttle buses; walking distance to both fields and the party venue; 20RMB taxi to the closest subway station) 239 Xueyuan St, Jianggan District,
Hangzhou
For any further inquires, please email jackzsub@gmail.com
如有仍和疑问请电邮至
jackzsub@gmail.com
Hangzhou Ultimate/杭州飞盘
President – Miki Tse
俱乐部主席 – Miki Tse
Head Coach – Daniel Tremblay-Sher
主教练 - Daniel Tremblay-Sher
Hangzhou Hat Committee Tournament Executive – Miki Tse
Tournament Director – Cara Su, DTS, Jack Zhao
For your viewing pleasure, here are the highlights of previous Hangzhou Hats
往年赛事精彩回顾
(Photo Credit: MIki Xie, UltiPro, 袋鼠)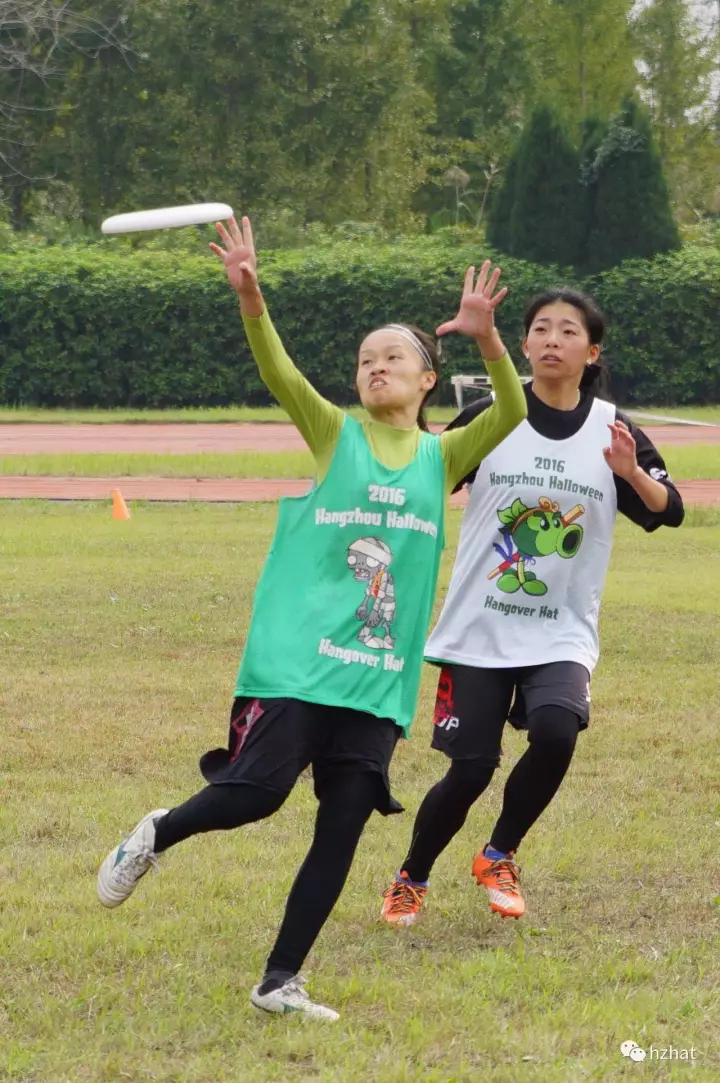 jiajia vs amie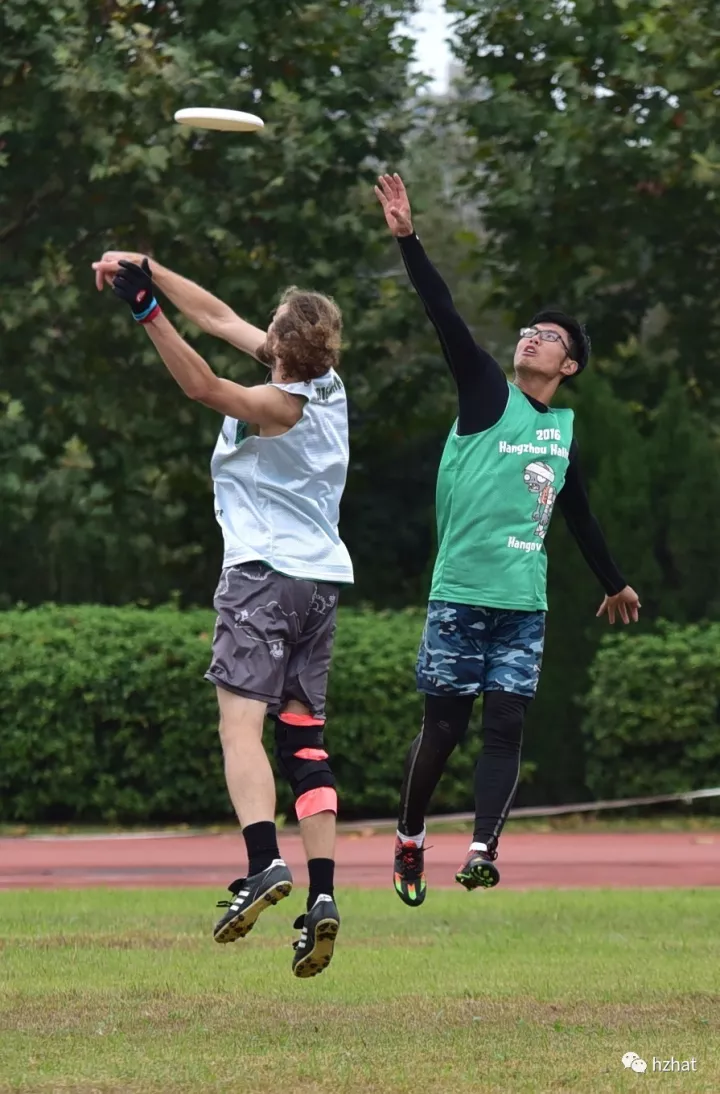 旱地拔葱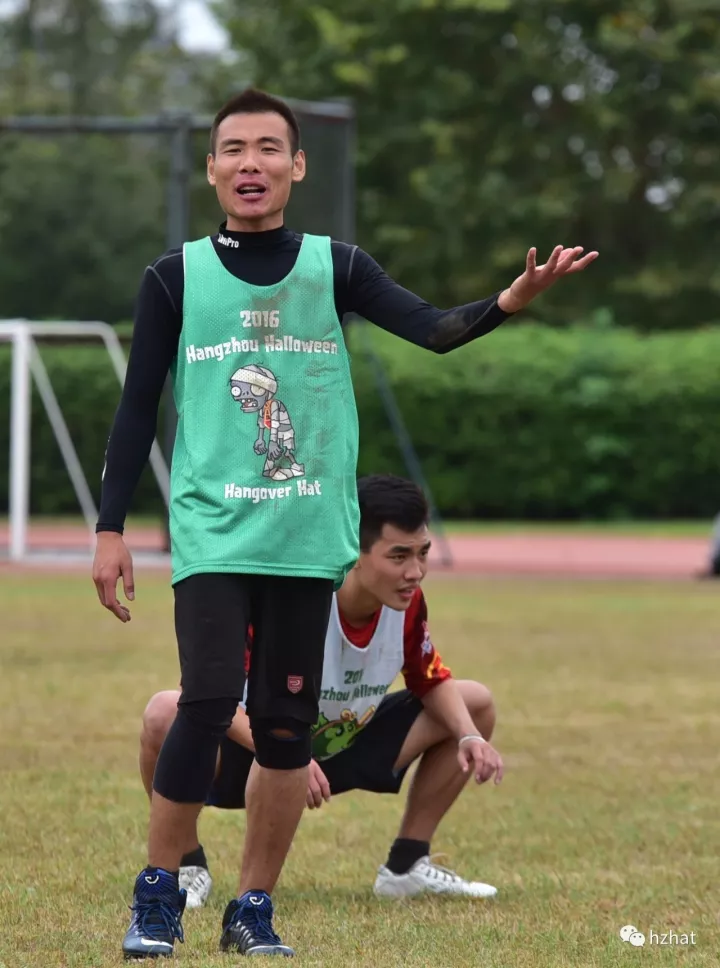 豪言"壮"语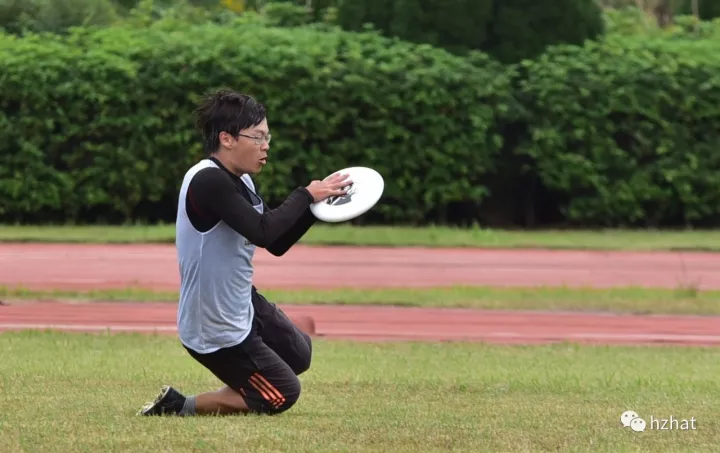 贴地滑行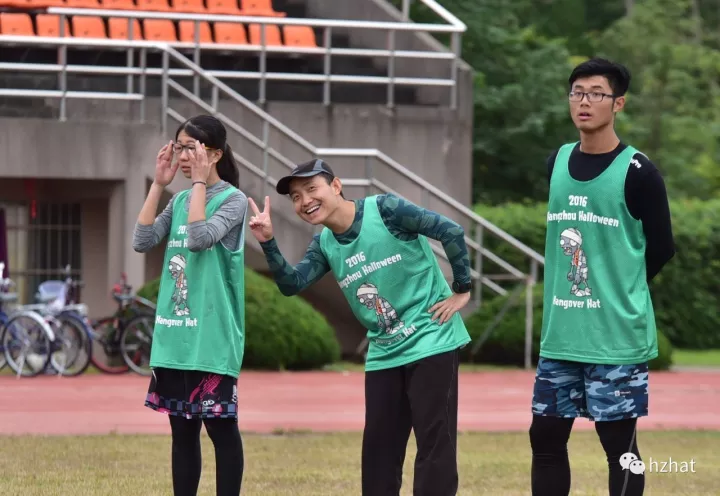 我是主角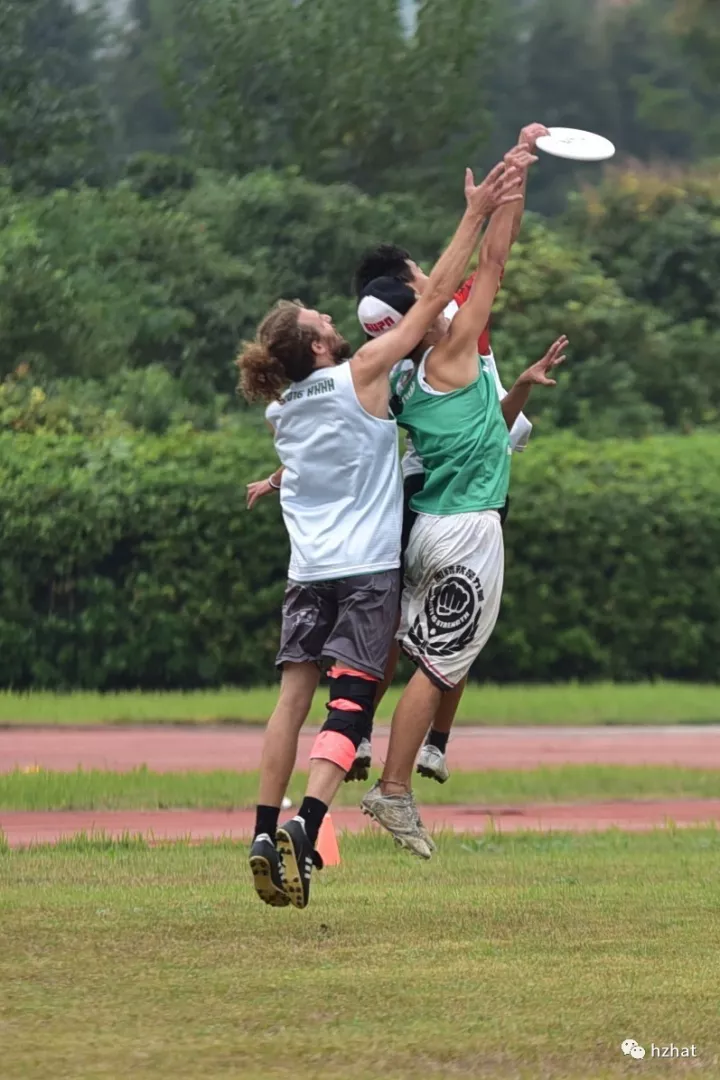 肉夹馍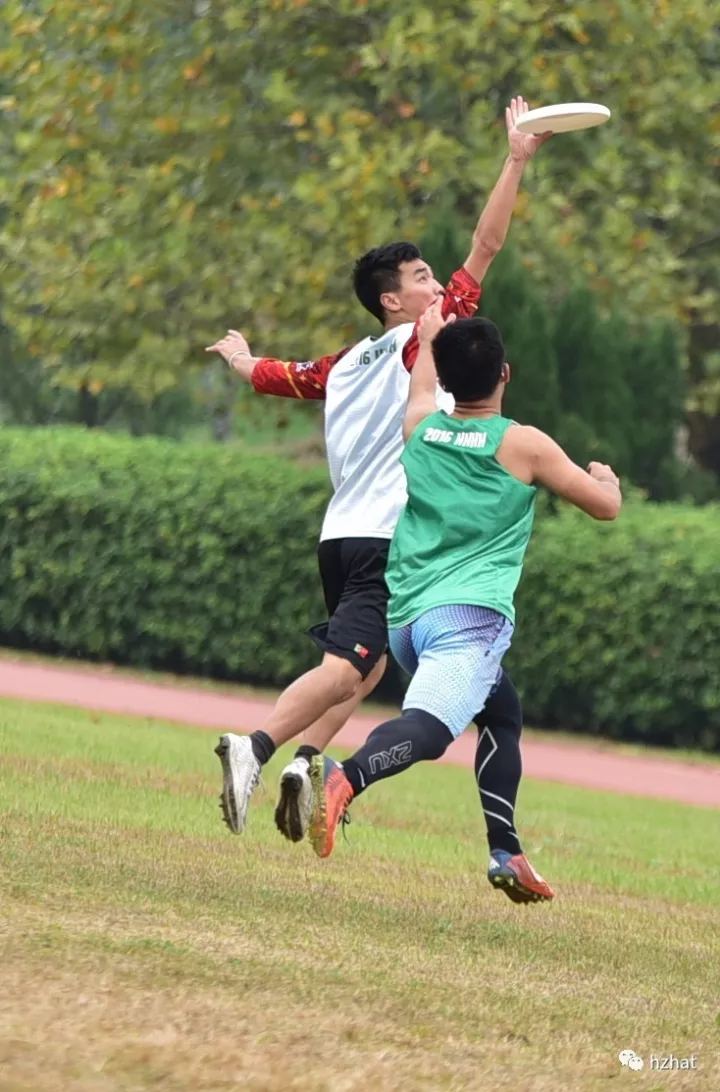 单手揽月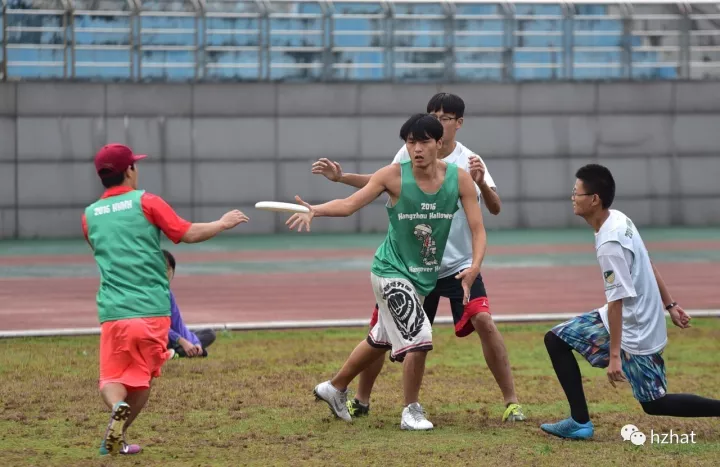 南京二人组
圆月弯刀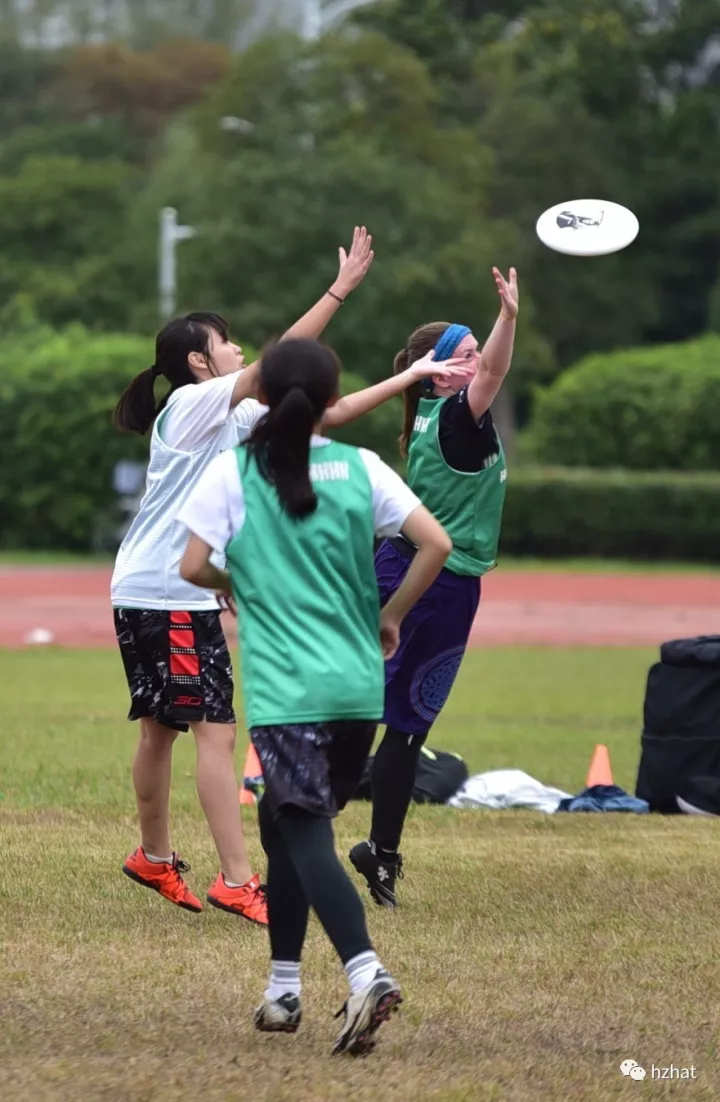 我的!NO,不是你的!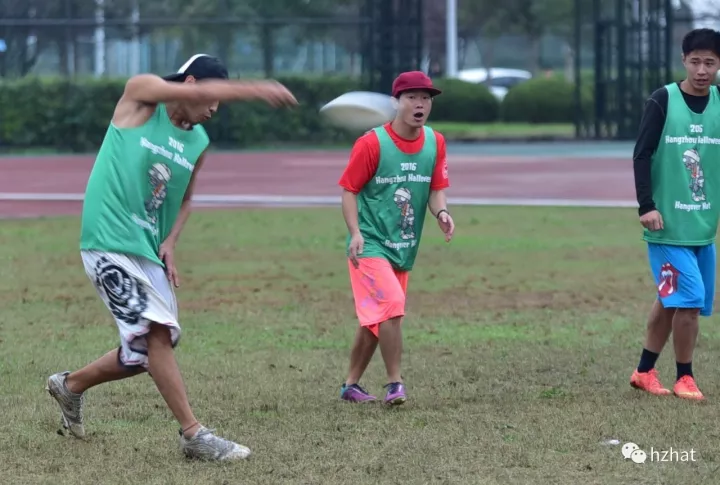 势大力沉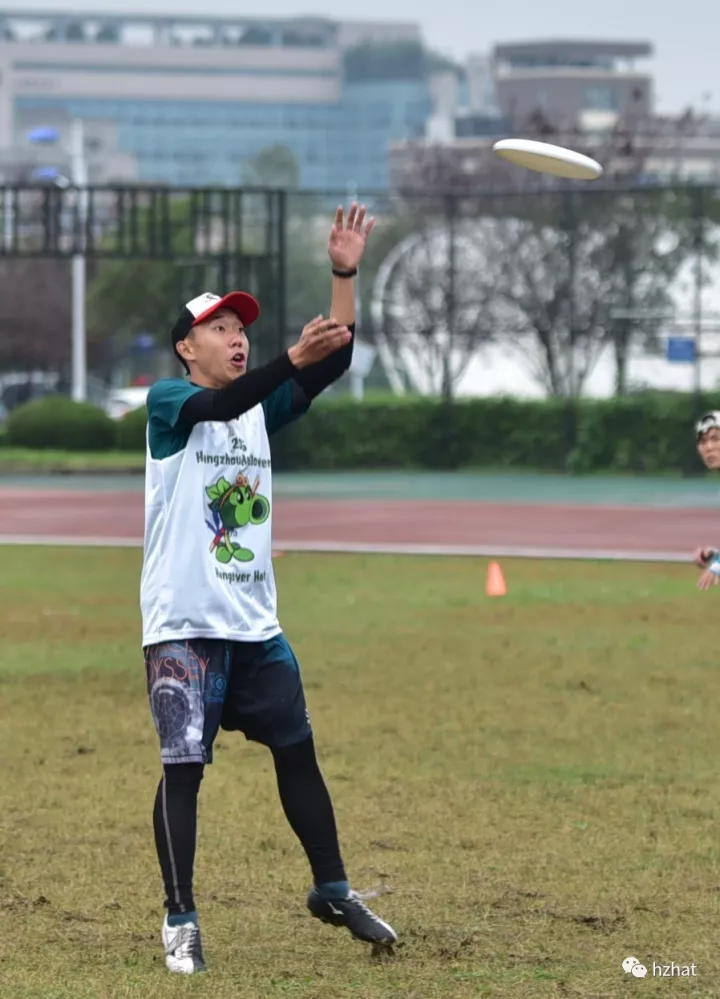 Focus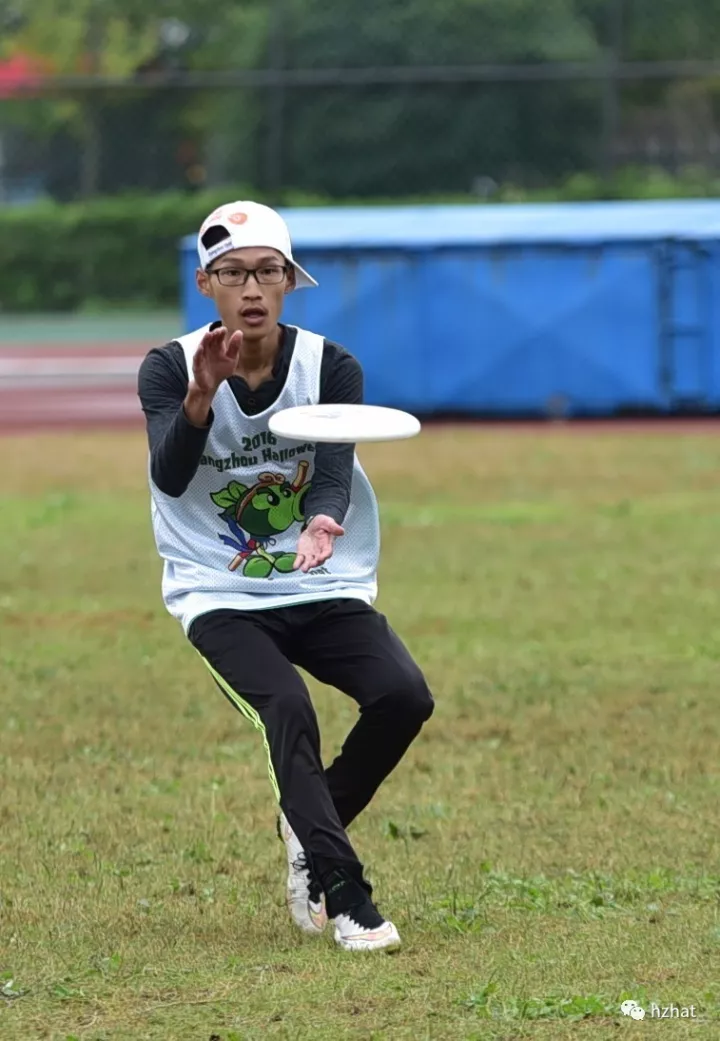 专注的黑狗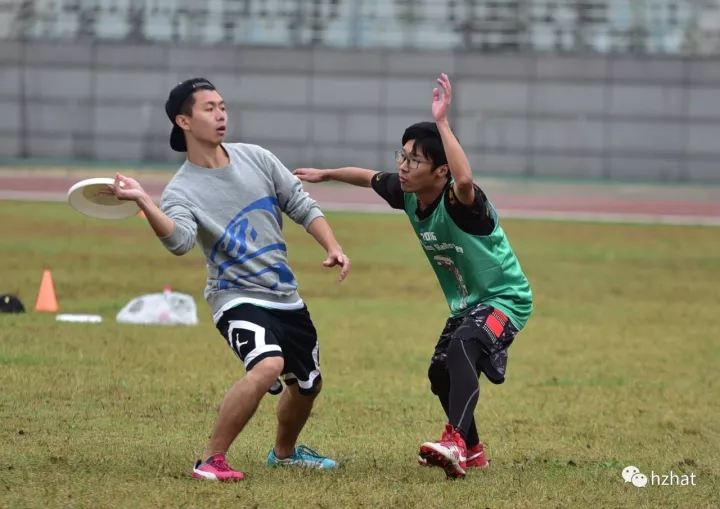 寥少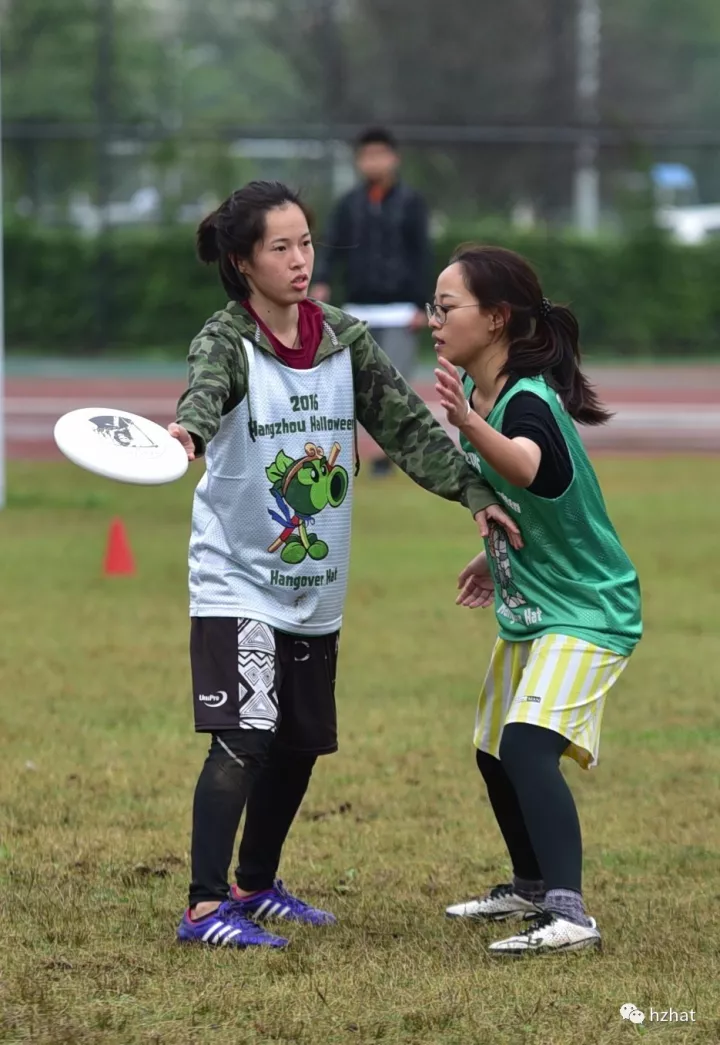 贴身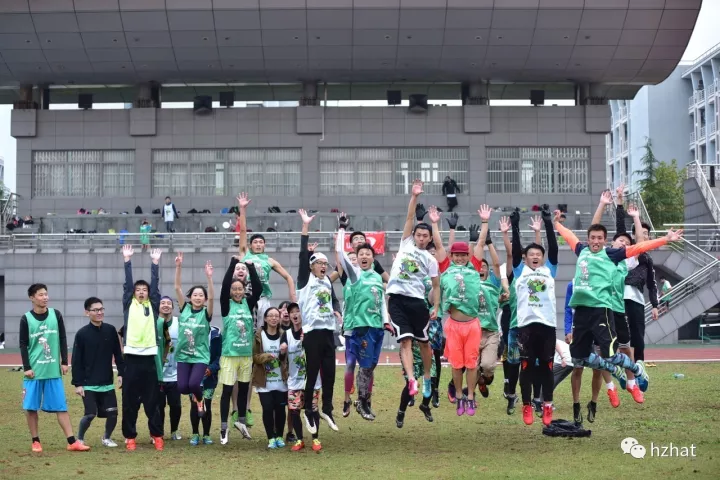 Always my pleasure to be a teammate with you!
See you all in Hangzhou!